Welcome to the oldest
flying club in Iowa!




Our club is proud of our C172M. Click the link above to view installed equipment, pricing and bylaws of our club.



Conveniently located 10 miles northeast of Des Moines at the Ankeny Regional Airport (KIKV)! We are a members only club who own, fly and maintain a 1975 Cessna 172M IFR-capable aircraft. The aircraft is available for everything from a short local tour or lunch outing to extended trips. The aircraft is equiped with a Garmin GTN 650 IFR WAAS certified GPS and is FAA ADS-B Out compliant.
We utilize the Aircraftclubs.com scheduling system. Please contact Shawn Svoboda if you do not have an account!
Click on the link above to download an excel file built to determine the W&B of your flight!
Whether you already have a pilot certificate or think you might be interested in learning to fly, check out SFC! Membership is limited to 15 active members.
Currently, we have 1 membership available.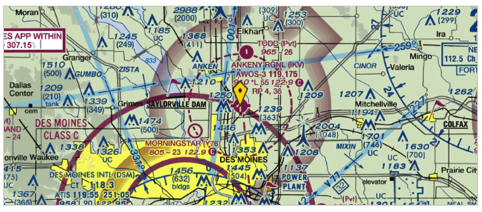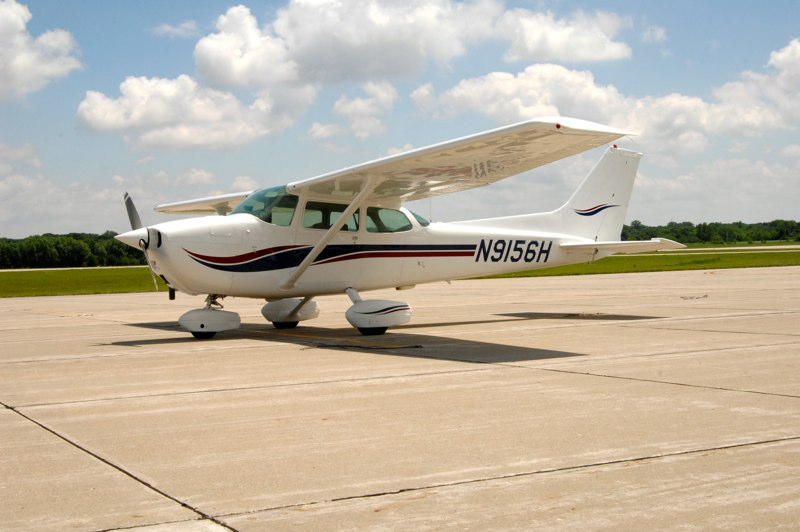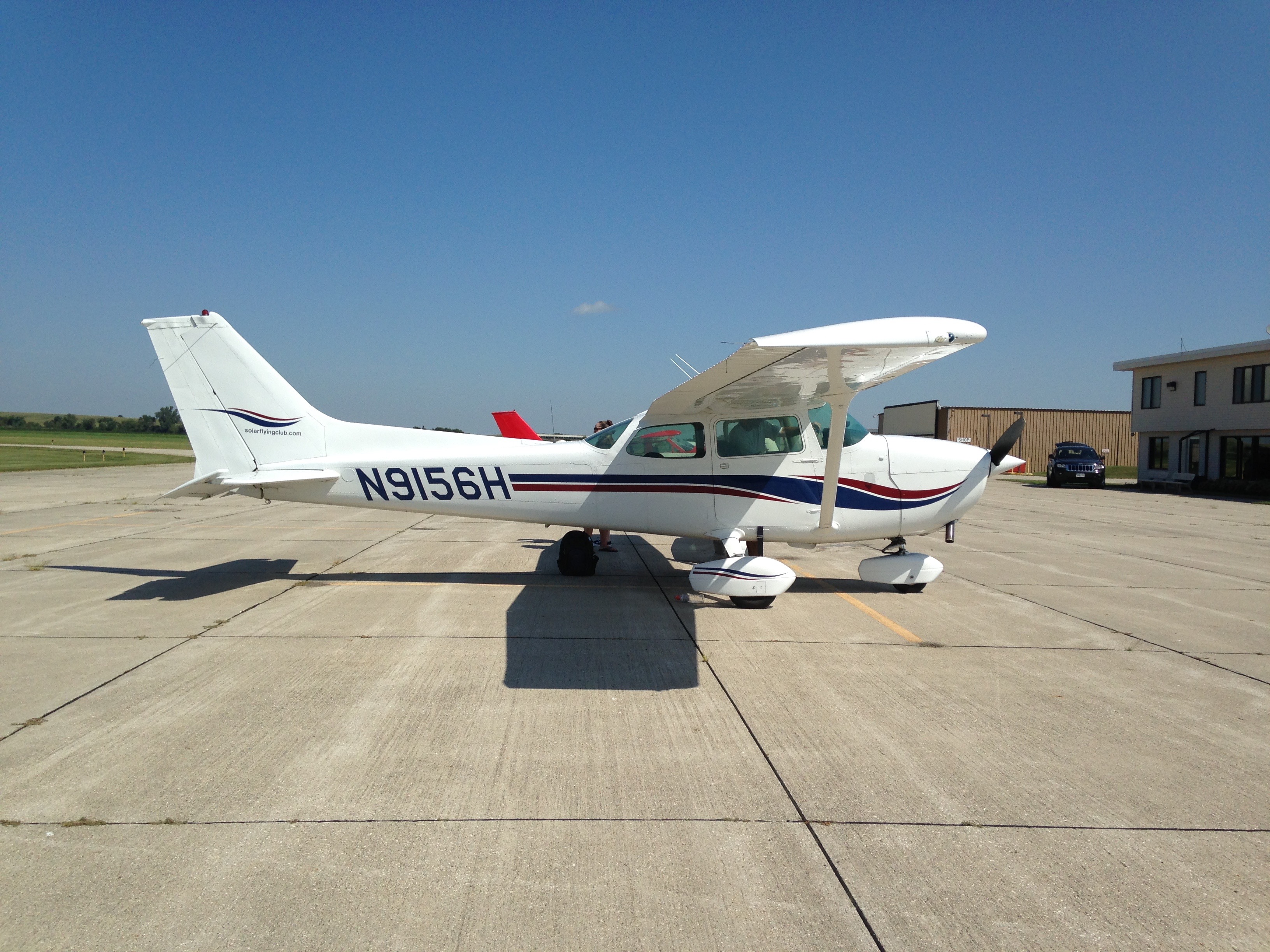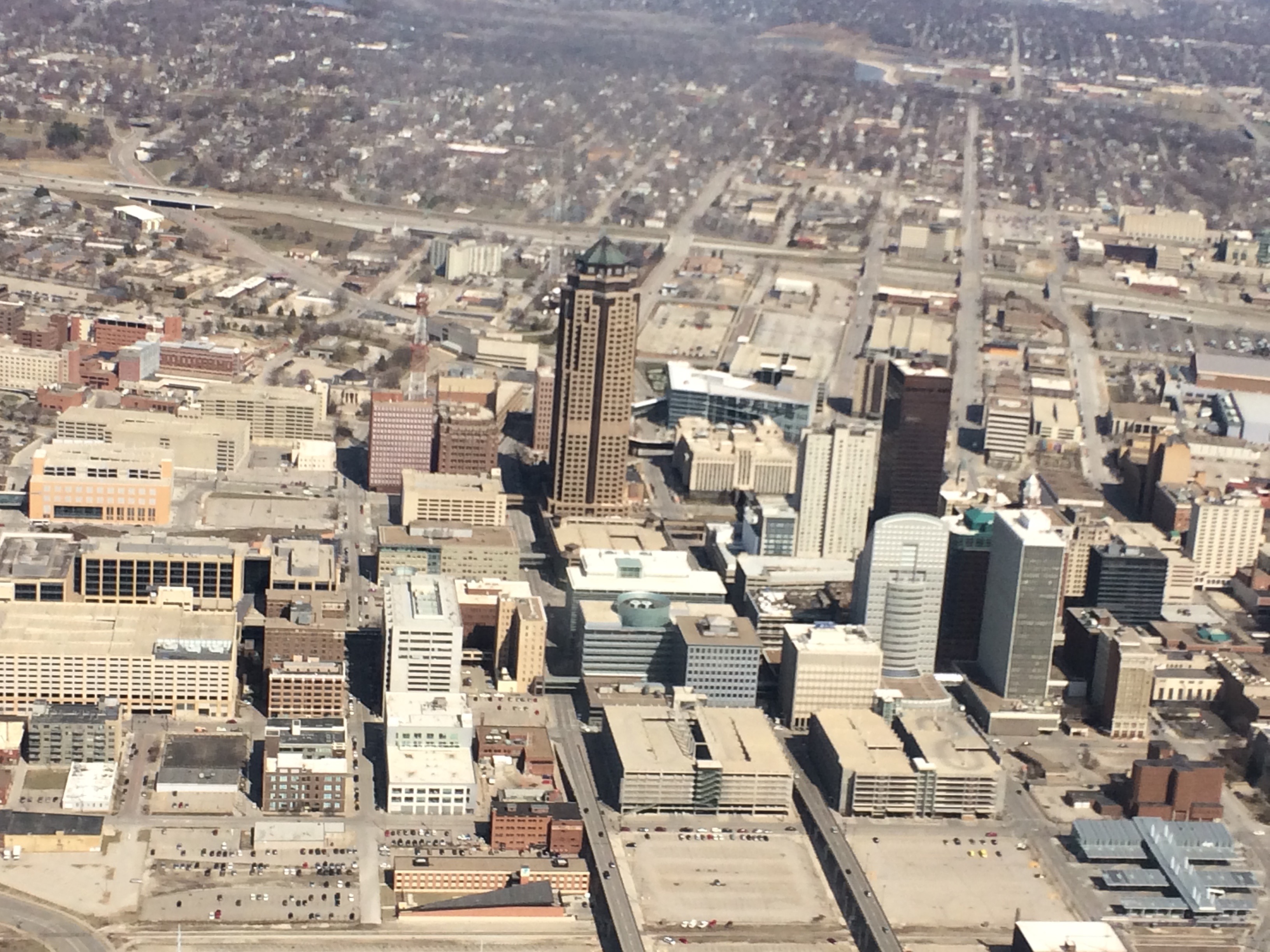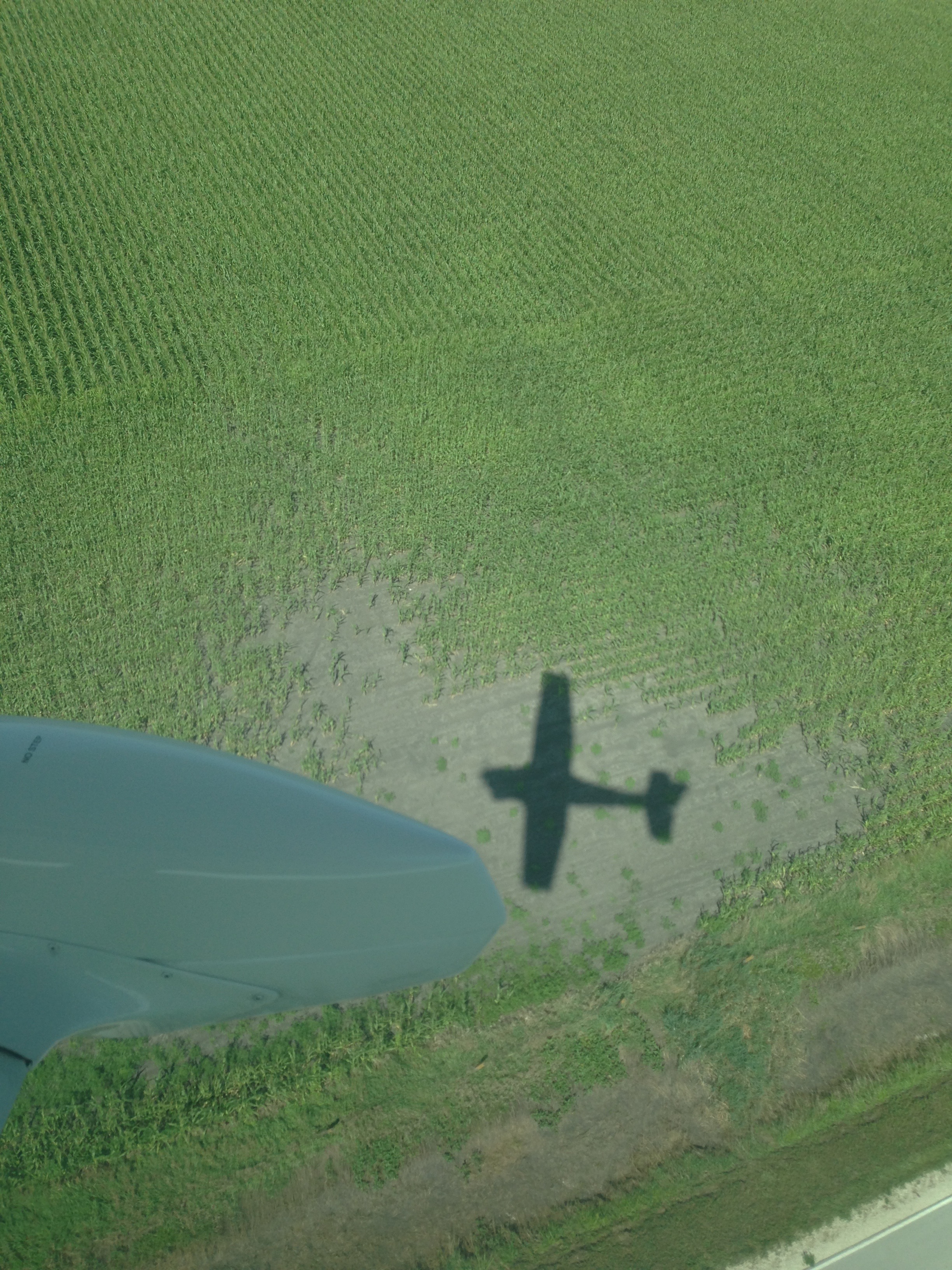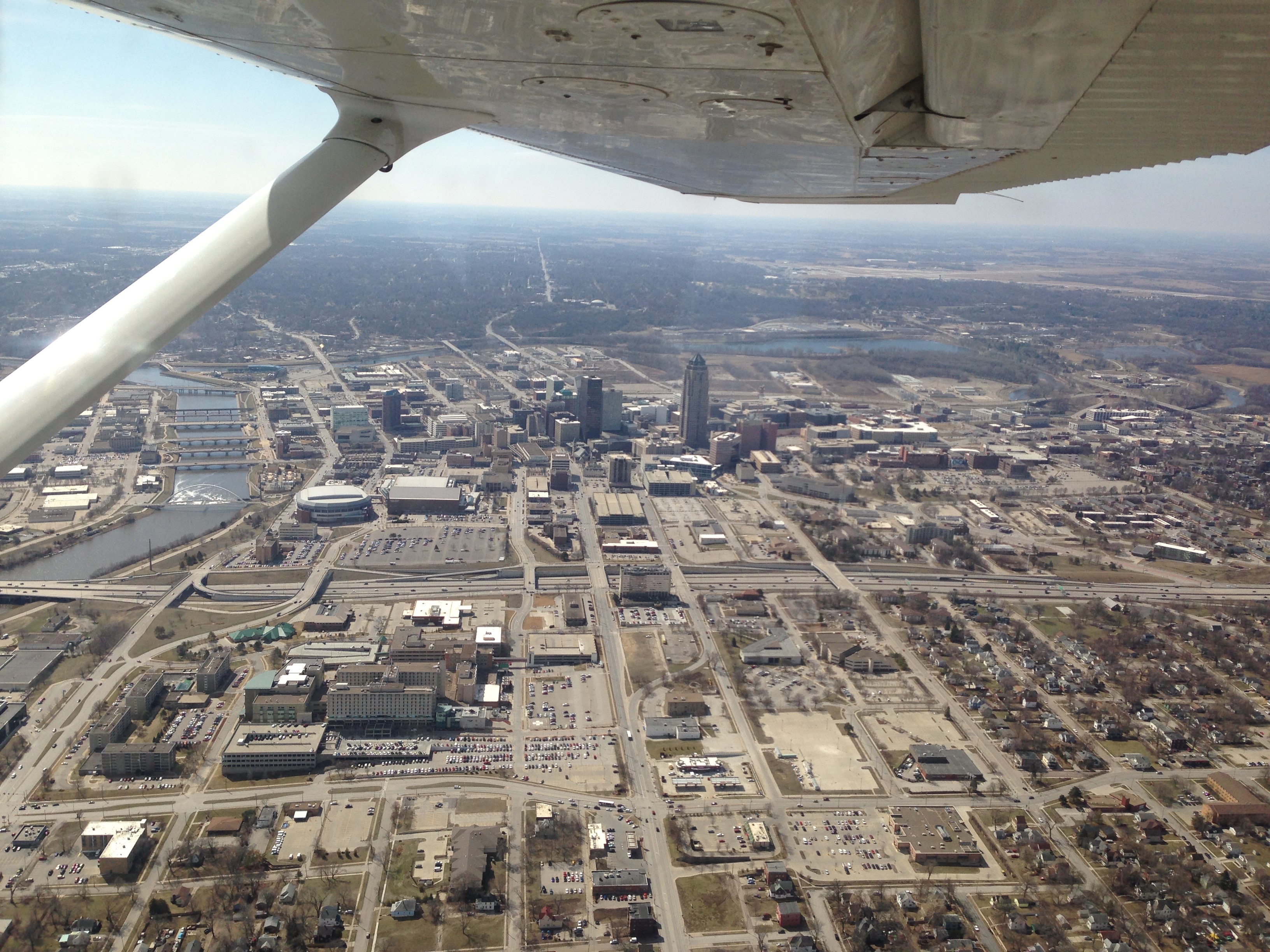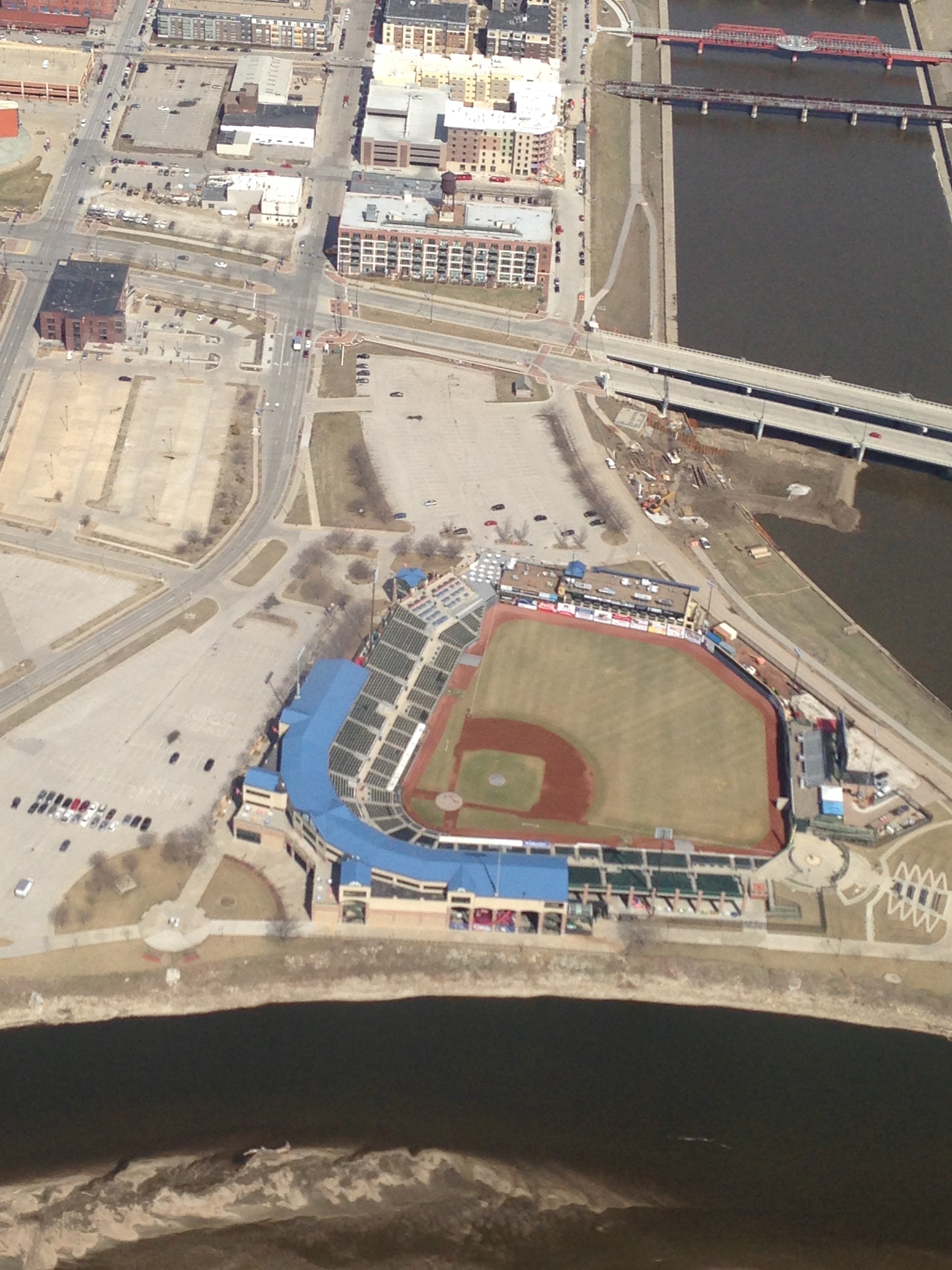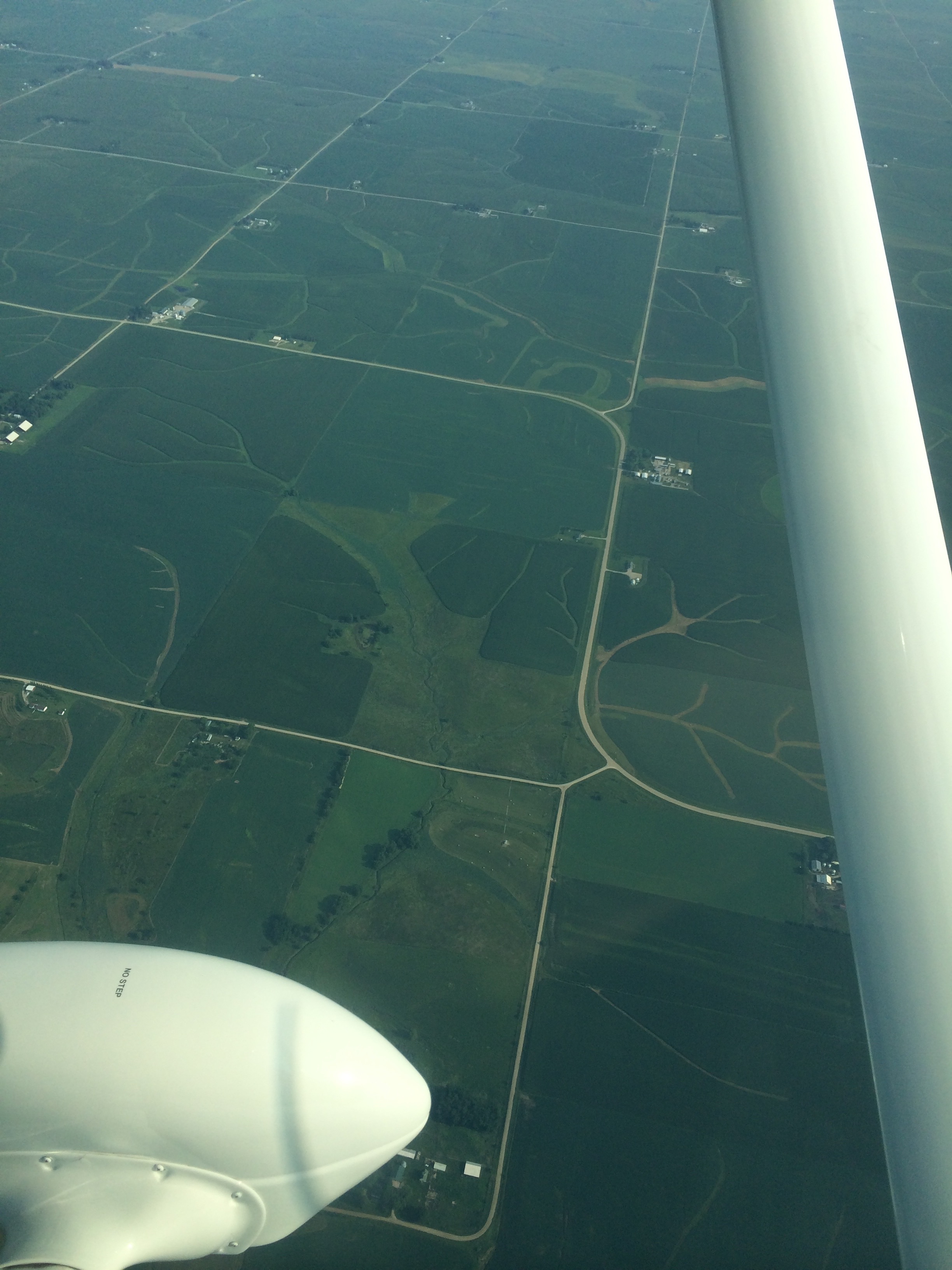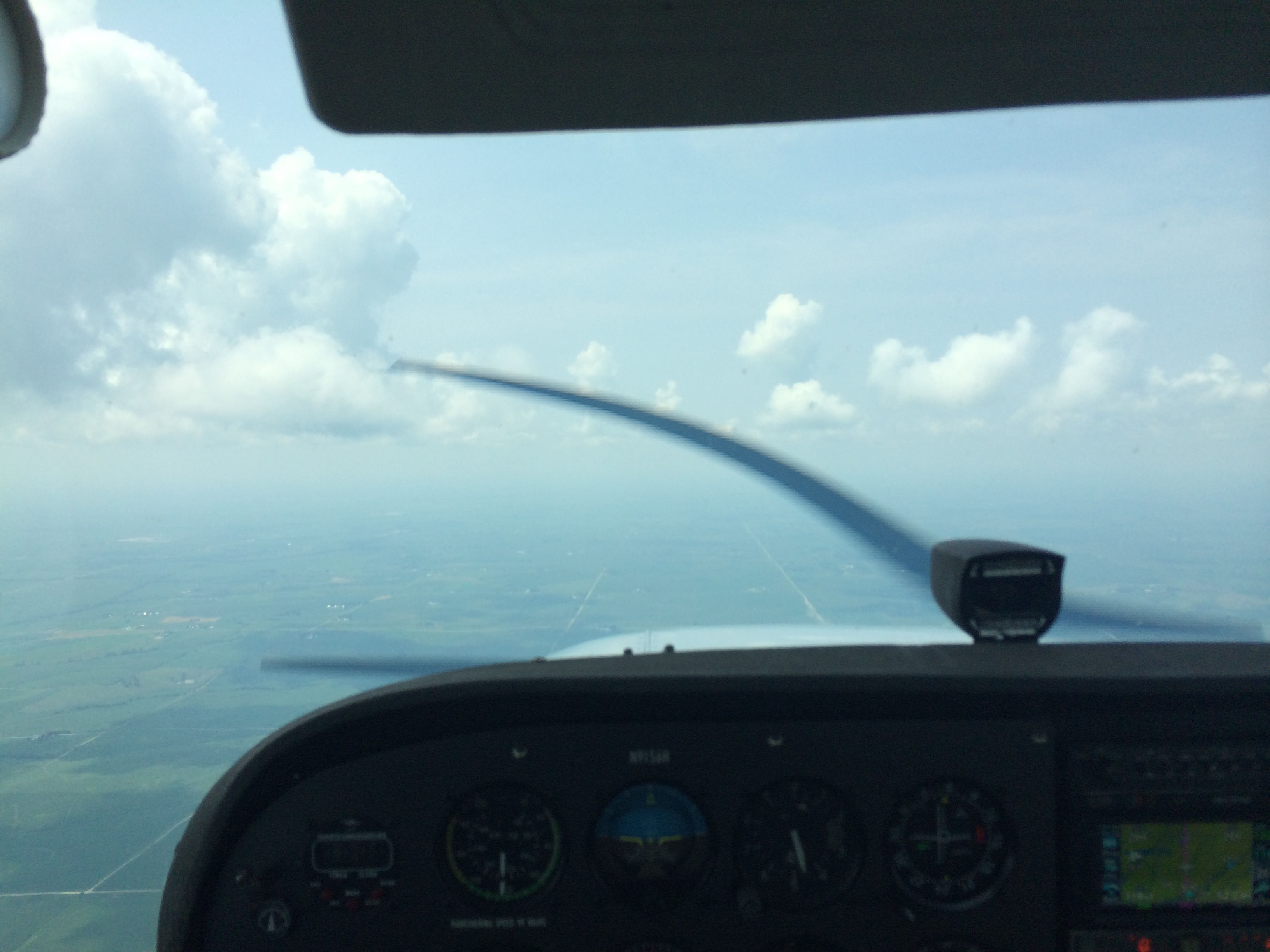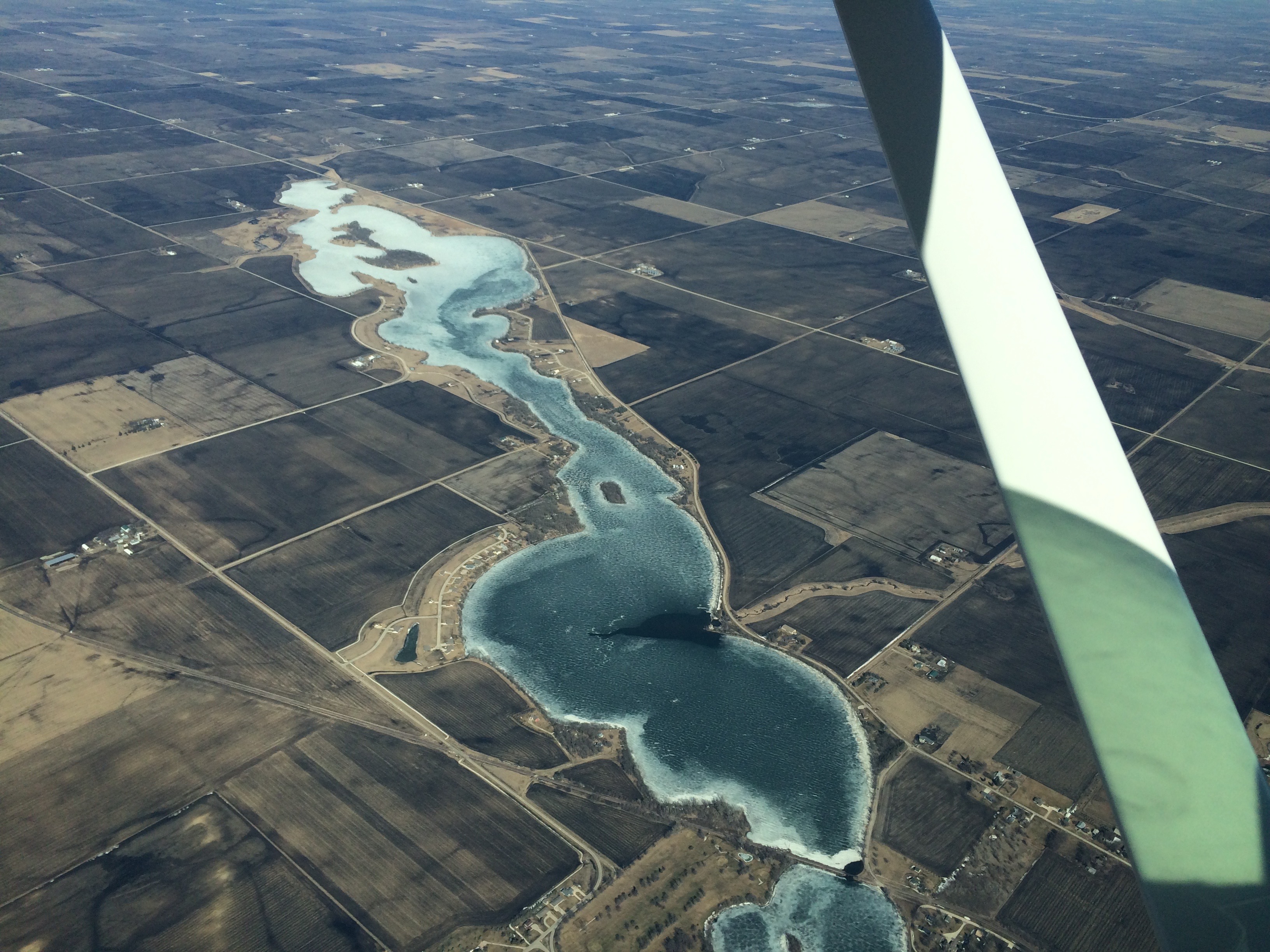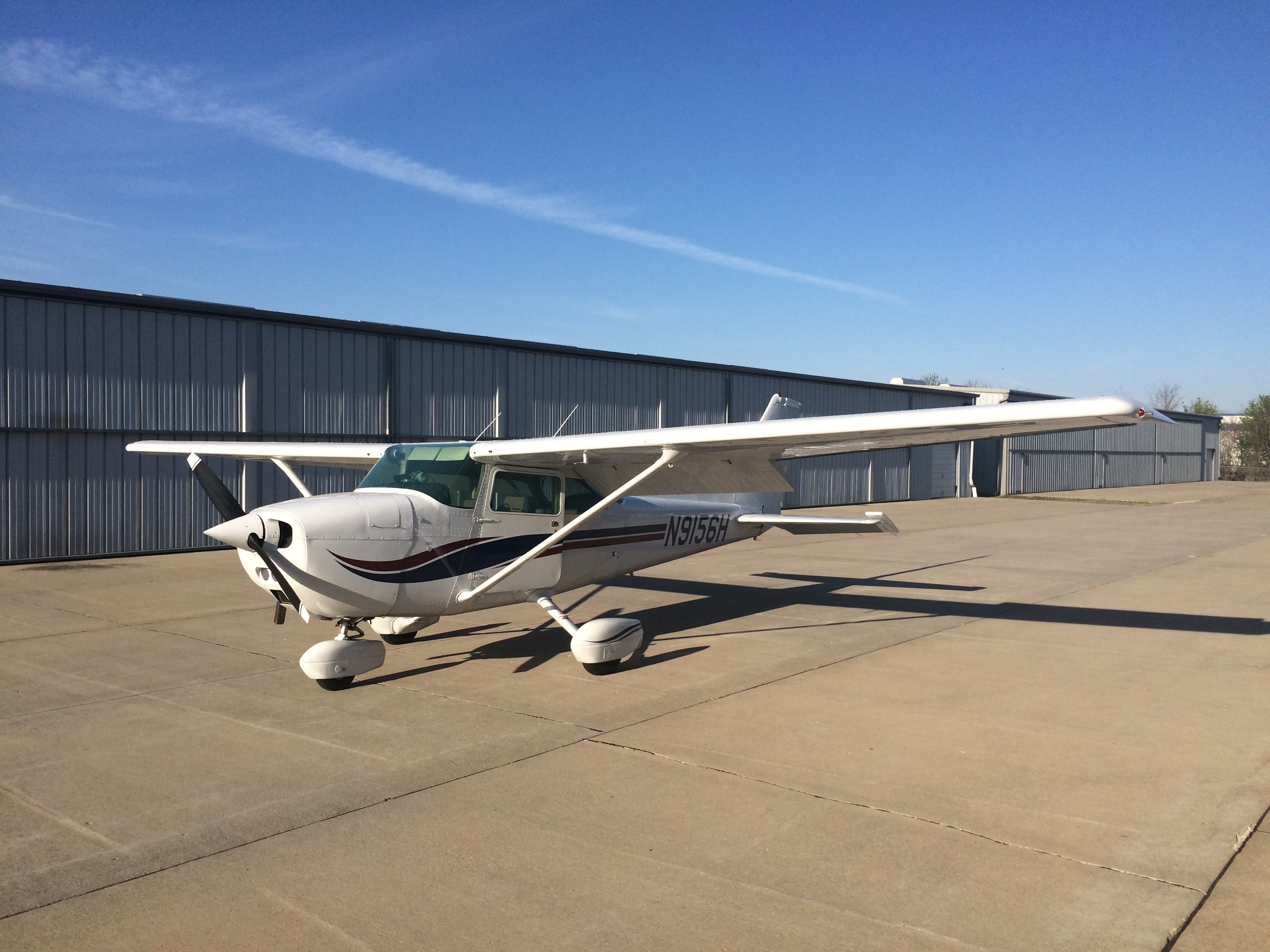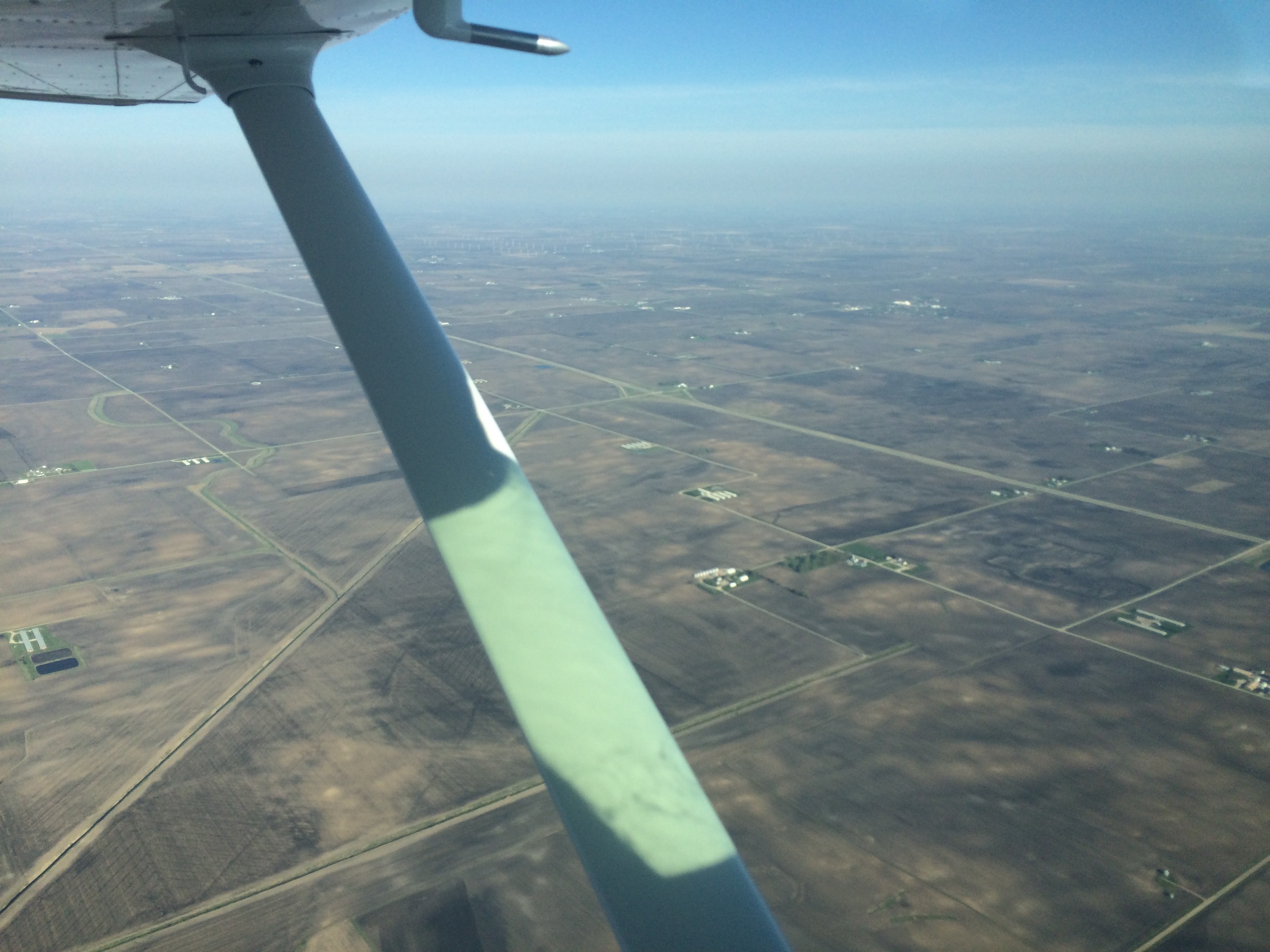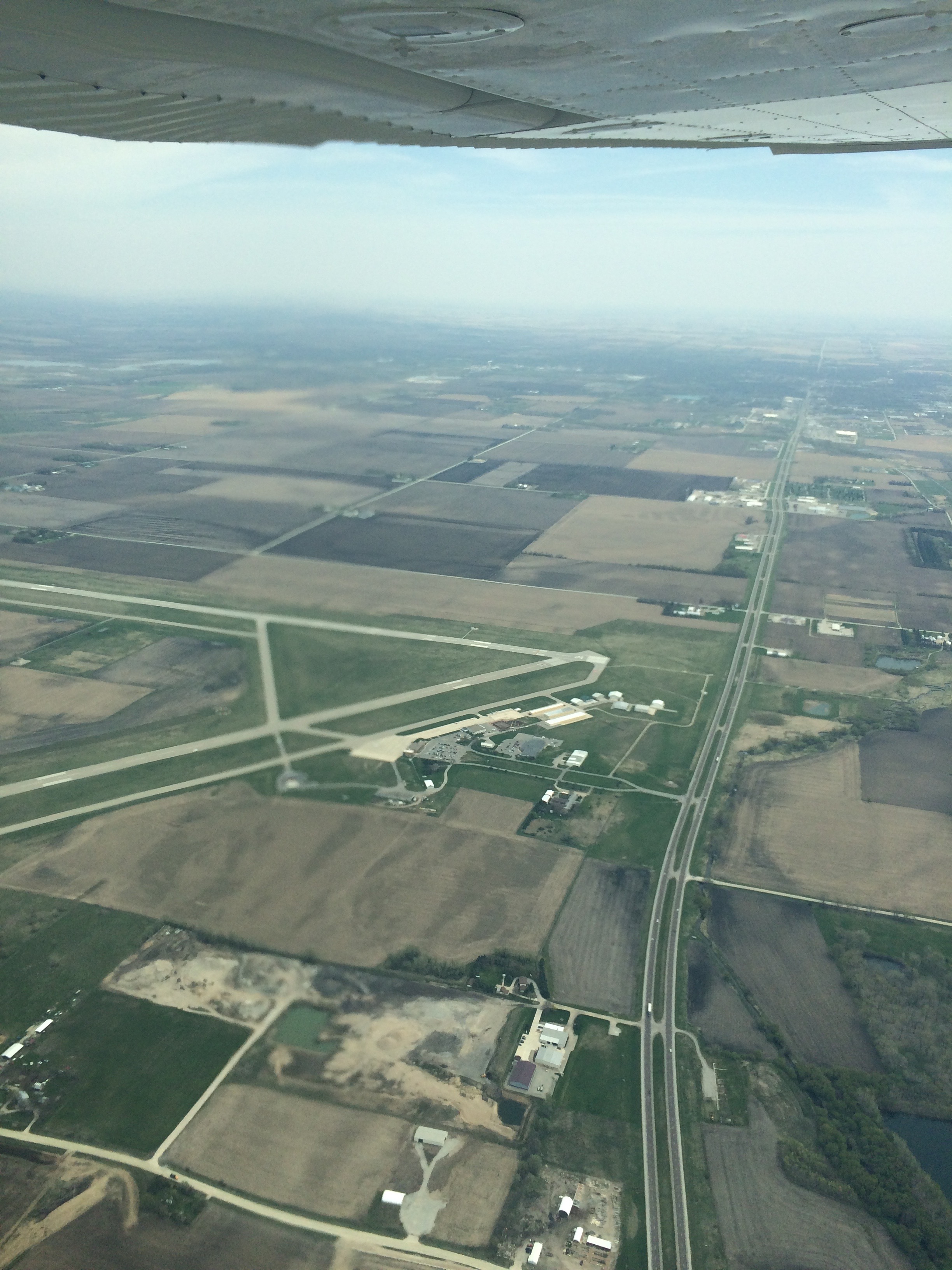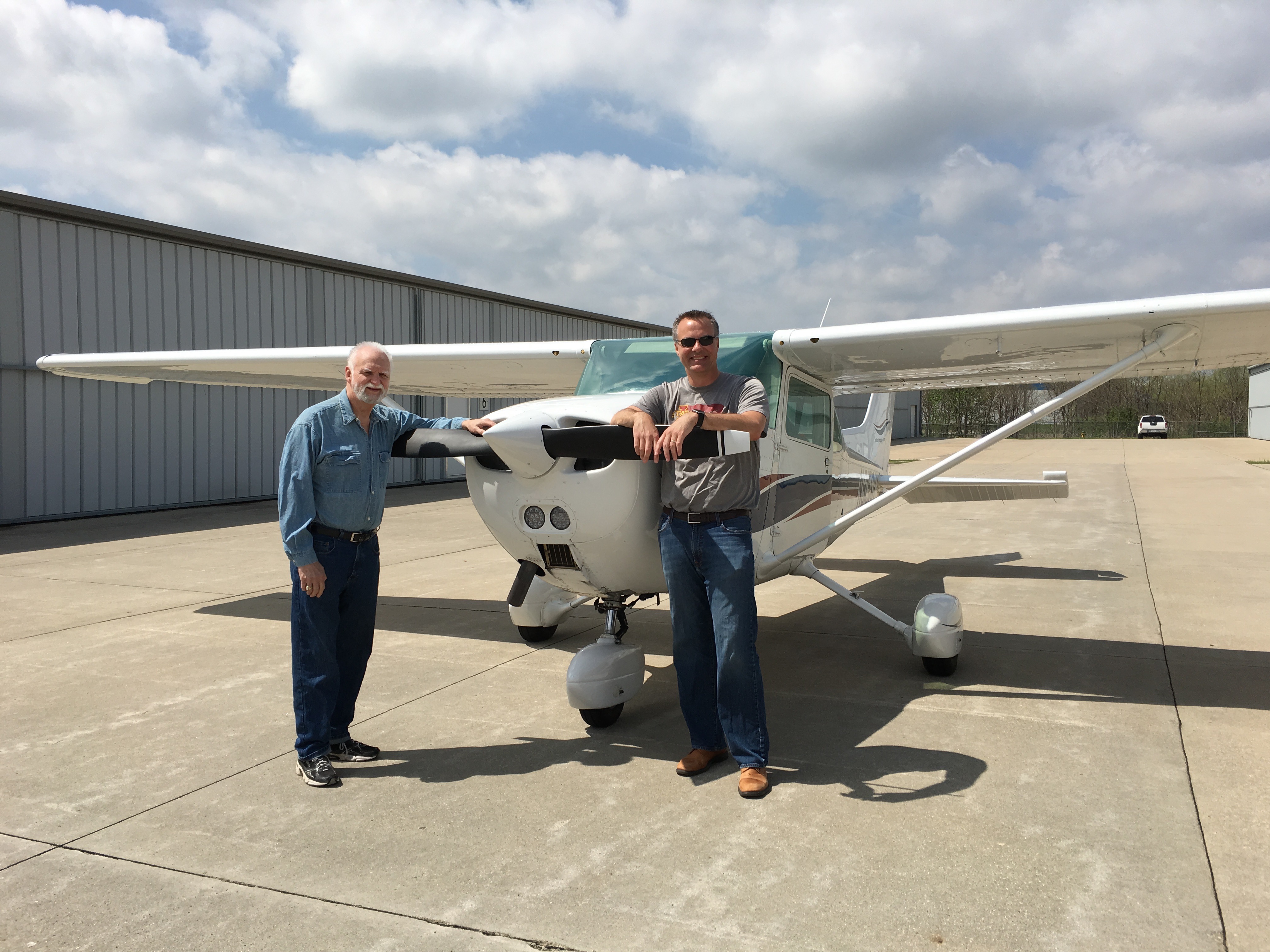 Latest News!
Solar Flying Club is in the process of adding a second aircraft for our members.
N195PJ is a 1978 Cherokee Six with 300HP Lycoming engine with seating for 6, including the pilot.
Details are being finalized but the aircraft will be hangared at the Ankeny Regional Airport. Stay tuned!